Buying a new house can be a daunting task, especially when it's your first home ever. With so many things to be done and processes to go through, you may end up stressed, frustrated, and tired. But you don't have to be. ET Law will make the entire home buying process easier for you. Having an experienced and competent attorney by your side will ensure you have a worry-free experience. To make buying your first home a more fulfilling experience, here are some financing tips you'll find useful:
It's advisable to go house hunting with a budget stating the amount of money you're ready to spend. Write down the money you have, and where you plan on getting the rest. It's important to create a budget within your means. Buying a house may require you to make payments long after you have closed the deal. Consider that too. Calculate the expected costs you'll incur until you're through with your house payments. Paying for your house should not cause you immense financial strain, or make you tap into your emergency funds.
Clear As Much Debt As Possible
If you're taking a mortgage, it means you'll have a house loan to repay for many years to come. To ensure you do not have a heavy burden, pay up as many of your existing debts as you can. That will allow you to concentrate on your house payments. It will also help with your credit score when you're looking for a house loan.
Keep Money Aside for Closing Costs and Down Payment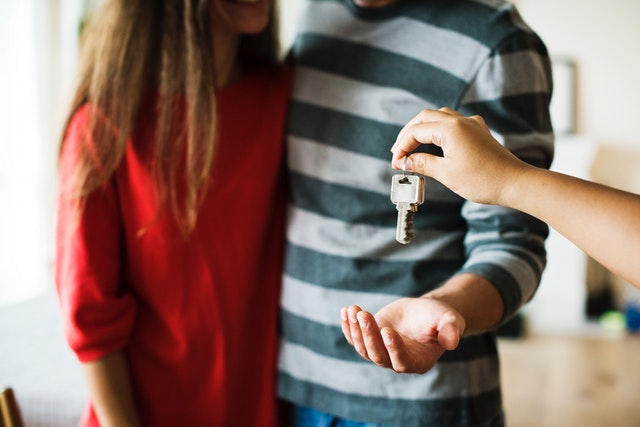 Besides the amount you'll pay for the house, you will have other costs to take care of by the time the deal is closed. These are known as closing costs, and they usually add up to 3-4% of the total price of the house. The costs include home inspection, appraisal, homeowner's insurance, credit report, and an attorney. By saving beforehand for these services, the entire process will be less challenging.
You'll also need to have a down payment before the house hunting process begins. A down payment will help you get great financing deals. The best mortgage deals are offered when you already have at least 20% of the total house price. Banks prefer a down payment of 20% because, with that much, you do not require a Private Mortgage Insurance (PMI). A PMI is a cover that protects the lender in case you end up in foreclosure.
Get Pre-Approved for A House Loan
The real estate market is competitive. The best houses are snatched up fast. That's why getting pre-approved for a loan will improve your chances of landing your dream house before it's suddenly off the market. Getting pre-approved for a loan shows house sellers that you're serious. The sellers will be enthusiastic about closing the deal with you.
With so much to do when purchasing a home, first-time buyers solicitors will handle all the necessary processes including checking regulated local searches, getting environmental search reports, and preparing the contract. That way, you'll be able to relax and enjoy buying a house.