Expense Reduction Analysts are cost reduction experts specialising in supply chain management and procurement. ERA's long-term approach helps major businesses achieve substantial savings across a range of cost areas.
Office trading skyscrapers in Toronto with tower reflection
An empty airport during COVID-19
This year has completely transformed the business world. Every aspect, from the way we trade to the priorities of consumers and businesses has shifted, forcing leaders to be more agile than ever.
What many people are still struggling to realise is how many of these changes are likely to become permanent. The COVID-19 pandemic has left an indelible mark on the world, and businesses looking to reduce distribution costs need to prepare for this new reality.
Dangerous Assumptions?
For decades, globalisation has been at the heart of a successful business strategy. For many, it feels like the normality, something not even considered as an idea that can be accepted or rejected.
However, globalisation as a concept has become increasingly challenged. Many questions were asked in 2008 when the financial crisis nearly led to a global economic crash, such was the close ties of the world's finances.
The Biggest Threat to a Global Economy
Despite events in the noughties, the last few years have presented globalisation's biggest challenge. Politicians have sought to use the seemingly globalist world as an argument for change. The UK's Brexit Vote in 2016 and Trump's victory in the US Election months later are the two most prominent (but not the only) examples. Both of the campaigns above were run on, or have developed into, the promotion of nationalist identities against globalisation.
The American political landscape is particularly important given its influence on the world economy. A long, protracted trade war with the next biggest economy, China, is beginning to show signs of spilling over into bans and embargoes. Restrictions on Huawei and TikTok are two of the latest examples that are threatening to divide the technology world into two distinctly separate bubbles.
The cold conflict between China and America is perhaps the most significant threat ever to globalisation, coming at a time of enormous importance. In a worst-case scenario, the world could be divided into those trading with China, and those siding with American products.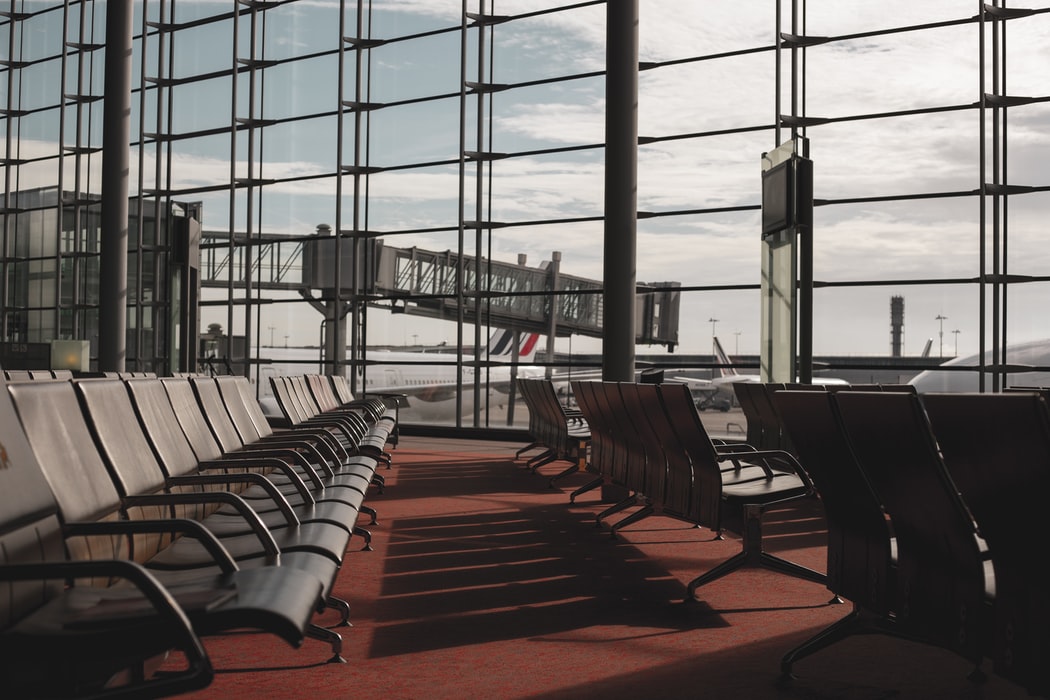 The COVID Affect
So far, the coronavirus pandemic has been seen to fast track many of the long-term changes expected in the business world. In the retail industry, for example, the growth of online shopping is something many people expected to happen eventually, but restrictions have forced the hand of consumers
The concern for economists is that COVID-19 may serve a similar purpose for world leaders seeking to move away from globalisation. With the virus supposedly emerging from China, it could be used as a political weapon to dissuade businesses from engaging in global trade and supply chains. An ongoing trade war between America and China only heightens the likelihood of this worst-case scenario.
Why Globalisation Still Matters
Nearly all global trade and investment forecasts expect to see some degree of decline over the coming years as a result of the aforementioned points, plus the reality of a reduction in international travel.
However, as businesses seek to consolidate and restructure during these challenging times, globalisation may actually be a saving grace for some companies.
There's evidence that support for and the success of globalisation shifts with macroeconomic patterns. With many economists predicting a faster recovery this time compared to 2008, a sharp upturn could lead to a more positive outlook. As a result, globalisation could lead to increased opportunities for growth at a time when every margin counts.
Globalisation is likely to be seen as a fall guy in the early aftermath of the coronavirus pandemic. However, the opposite may end up being true. As businesses seek to refine their supply chains and expenses over the coming years, a global framework of suppliers may provide the answer leaders are seeking.