In this era of technology, it is very hard to be without a handset and mobile network. You need a smartphone to make calls, send a text message, tweet a post, research on Google, do an Instagram post and much more. Even if you have the latest mobile phone, you still need a reliable mobile network. The fact is that you don't want to spend too much, and this is why it's important to get the best mobile phone deals and save money.
The popular thing most people do is to buy a mobile phone with a traditional contract. In this case, the cost of their handset is bundled with minutes, texts and data: this is where they have to pay monthly. While it may look attractive because you're making a little down payment, it might cost more in the long term. Therefore, what you have to do is to expand your options. How can you get the best mobile phone deal and still save money?
Compare prices instead of dealing directly with resellers
When it comes to getting a mobile phone deal, many people are just shortsighted. Instead of using comparison sites, they go to resellers. Most resellers are just looking to earn profits and may not help you to save money. A comparison site shows you all the available mobile phone contracts, the pros and cons, costs associated and how you can save money buying quality at a lower price.
Consider if you really need the highly-priced phones
A lot of people want to buy the latest and highly-priced iPhone or Samsung. They find esteem and prestige in buying these type of phones. But, here is the question: do you really need the latest iPhone or Samsung? You can consider buying a lower graded version, a refurbished one or even a less expensive one at a lower price.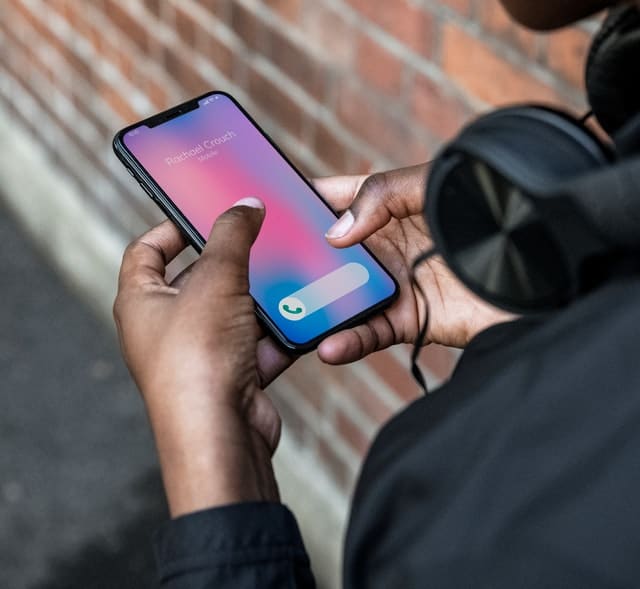 Consider saving GB space, instead of upgrading
For most people, once they receive an alert that their GB space is full, they think they need to upgrade their phone. If you are looking to save money, you have to buy a phone with a bigger space and then find ways and means to maximize the GB space for the long term without unnecessarily upgrading it. Instead of upgrading your phone every now because of storage capacity, you can also consider deleting hidden downloads to create space.
Consider switching to a cheap mobile phone deal
Resellers try to make contracts look cheap by using words such as "hassle-free", but in the long term you'll end up paying more for the phone and network tariff. If you are looking for a cheaper mobile phone deal that cost less, you can consider buying the handset alone and then pairing it with a pay-as-you-go (PAYG) Sim-only deal. In this case, you're not under any obligation. You get to buy data and airtime when you need it. You can also look for discounts and promos for a purchase.
Just like, Smartbuyglasses that offers a wide range of affordable glasses . Save money on your favorite pair of designer glasses by ordering from them. They even offer a price matching guarantee and free shipping that helps you save more."