The Lion City is a business hub that has already received an array of awards. There is a rush for entrepreneurs from all over the world to invest in Singapore. Because it is a stable free-market economy, you have a higher chance of succeeding in almost any business that you start. Some people, especially those with parent companies in other countries, come to Singapore with an idea of what they want, while others have not yet figured out what they want to start.
If you want to invest in Singapore, a prudent way is to gather important information first. You can either research by reading informative articles like this one or speak with Singaporean business analysts. Let us focus on this guide for entrepreneurs planning to invest in Singapore.
Understand What You Want
Singapore opens the doors for many business opportunities. But you will only start one initially, and it is prudent to know which direction to take. Do you want a fashion retail business, home appliance shop, coffee shop, or IT solution firm? According to experts, businesses related to hospitality, education, pharmaceuticals, retail, and IT are doing very well here. If there is one area where you are talented or that matches your career, then this is an excellent opportunity to consider.
Check Eligibility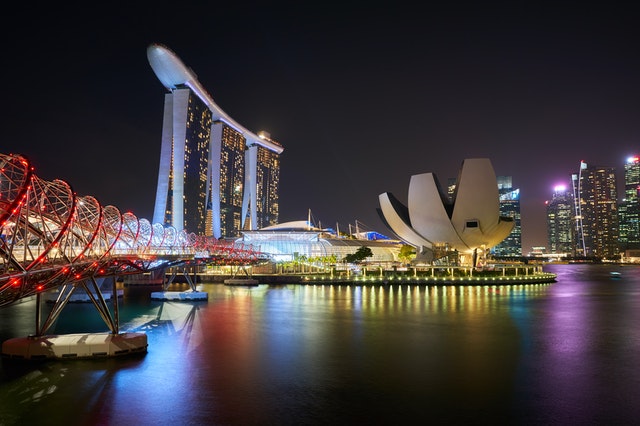 Singapore is straightforward and transparent in business incorporation matters. Entrepreneurs and investors can only get a license and incorporation certificate if they are eligible for it. Apart from incorporating the business, the state requires all entrepreneurs to have a work pass and permit. This is also true of other foreign employees who will be working for you. But if you check the Visa Express website, you will find all the necessary help in processing these passes.
Find a Location
If you are not planning to have an online business, which can be operated from any part of Singapore, you need a strategic location for your shop, office, or stores. Keep in mind that obtaining a property to set up a business will cost more since the real-estate sector in Singapore is well developed. All in all, a prime location is crucial for your business, and it will reduce the ROI time. Better still, you will have a better chance of growing and expanding the business.
Starting Capital and Stock
When incorporating a business in Singapore, the startup capital is set to a minimum of S$1. But in a real sense, you need enough finances to incorporate the business, pay consultants, rent a property, recruit employees, and cover operating costs for some time before the business gets on its feet. Carry out a realistic budget projection using all possible information and experts.
Begin and Do Not Look Back
Just like many other businesses that have succeeded in Singapore, yours has a great chance of succeeding as well. All you need is to have a good strategy and start for your business.
Many businesses start without all the departments, but they still grow into well-defined companies and businesses over time. Lastly, just ensure that the business is running smoothly and that all challenges are solved in a mature way.