Lockdown circumstances all over the world are having a huge knock-on effect on the global economy. Many employees face furloughing as a result of temporary work layoffs, while some industries face significant employee shortages. Migrant workers, for example, are certainly missing from critical supply chains of fresh fruit and vegetables.
But how can you easily get through a period of reduced income on your own? What are some steps you can take to ensure that you are ready to bounce back from this period of uncertainty?
Make Your Money Travel Further
It is perhaps easier said than done; however, now is the time to be smarter about how you use your money. Consider all the regular expenses you have. Is there anything unnecessary that you can shave from your monthly bills?
When heading into a period of reduced income, you need to think carefully about your priorities. While you will have a plan of action in place to get back on your feet again once things turn around, it is always worth easing off the gas a little. Make changes to the products you buy, too, and compare and contrast prices.
Be Smart About Money Management
It's safe to say that there are more financial tools available at your disposal than ever before. But how do you know that you're using the right ones? Is your pension scheme giving you enough back? What about your interest rates?
Even when it comes to moving money from territory to territory, you should be careful to read reviews before you commit. If something seems too good to be true, as they say, it probably is. Make sure you are using reliable and well-regarded tools and services to handle and process your money.
Consider Trading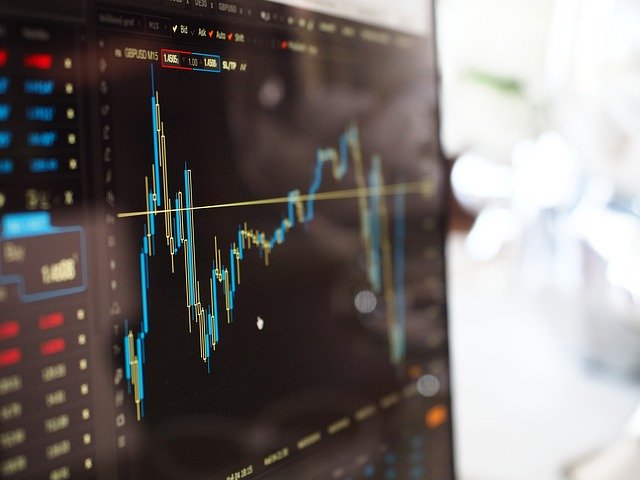 This carries risk, of course, but the best thing to do during a period of low income is to grow your money. Investments, forex trading, and even cryptocurrency markets could hold the key to building you a financial safety net while you work your way out of a jam.
Of course, as stated, there will be risks aplenty. Take your time to look through guides and to take on advice from leading traders and experts. Be sure you know what the worst-case scenarios are before you even start.
Keep Training
During a period of low income, be sure to keep training, learning, and building up your resume. Just because you are not making as much money as you'd like doesn't mean you should let your career potential slip away.
Be sure to take a look at online courses and accreditations. Are there ways in which you can stride ahead of your competition by taking a few simple courses and lessons?
Ultimately, a period of low income should never last forever. Consider looking carefully at how you manage your money, as well as how you intend to make it once you are out the other side. It is so important to keep the faith and keep going.