When the time comes to purchase any new product or service, you will – subconsciously at least – go through a mental checklist of who you will trust to deliver it.
Often, that decision will be based on previous satisfactory experiences, but what happens when you don't have that option to call upon?
Newcomers to Forex trading are besieged with information about which broker they should use. Still, the reality is that the parameters of what makes for the 'best' trading broker will be different for everyone. As such, we implore you to always do your own research.
That said, there are some standard pointers that you can use to whittle your shortlist down, so here are a few ideas on how to choose the best Forex broker.
#1 – Is it Safe?
You need to know that your money and personal details are going to be kept safe and secure.
One of the factors feeding into this is regulation because the strictness of a governing body will go a long way towards determining whether a broker implements best practice or not.
In the USA, the authorities to look out for are the National Futures Association (NFA) and the Commodity Futures Trading Commission (CFTC). If your broker satisfies the guidelines that these organizations lay down, you can rest assured you're in safe hands. 
Site security is also critical. You will need to store payment details on the platform and, for verification's sake, perhaps upload I.D. documents such as a passport, utility bill, etc. 
Ensure your broker has adopted leading web security protocol, such as SSL encryption technologies.

#2 – What Are Your Forex Trading Options?
All Forex traders have their ambitions when it comes to their trading: do you want to open positions across several different currency pairs, or have you got one specific pair in mind?
This is a significant factor in determining which broker you will go for because some have a more comprehensive and diverse range of options than others.
Most brokers offer the 'majors' if that is where your attention lies, but what is their offering beyond the most obvious pairings?
You may also want to diversify your trading beyond Forex into stocks, commodities and cryptocurrency from the same account, and so this is also another factor to consider.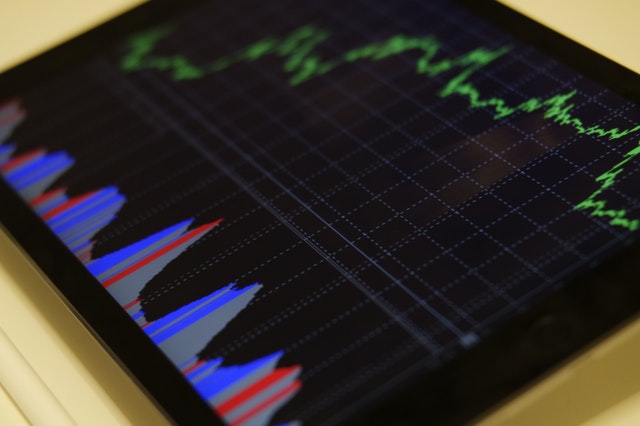 #3 – What Are the Costs/Fees?
Cost is one of the most obvious factors in drawing up a shortlist of brokers, and there are many different ways of calculating the cost of trading.
There are commission, overnight fees, spreads and transaction costs to consider, and if you are a scalper and a swing trader, in particular, the costs can mount up when opening and closing positions with great frequency. 
Of course, the other side of the coin is that just because a broker is 'cheap' with their fees, that doesn't mean they will hit the mark in other departments. Finding the sweet spot is vital. 
#4 – Which Trading Platforms Are Offered?
If you are entirely new to Forex trading, you will have a blank canvas to work with here.
But if you have traded in the past, you will know the importance of the trading platform that you use in terms of its capabilities and ease of use. 
You may have experience in operating with MetaTrader, and so will be looking for a broker that offers MT4 and perhaps even MT5.
Other proprietary software is available as well, and you may have a preference as to whether you wish to trade via a computer or a tablet/smartphone. 
The best advice we can give is to use a broker that offers a demo account – that way, you can get used to the trading platform without your bankroll in play. 
#5 – What is Their Approach to Customer Care?
The funny thing about customer support is that you don't think about it until you need it.
But there is a lot to be said for a broker that is committed to customer care, and so it is well worth researching which firms offer the best levels of service.
If you plan to trade in the evenings or at weekends, make sure that your broker has customer support available during the 'out of hours' times.