The world of an entrepreneur is like a rollercoaster ride, there are highs, and there are lows, but it is very rewarding. Hard times are inevitable, even for the most seasoned entrepreneur.
What Is The Best Way To Overcome Difficult Situations And Still Grow A Business?
One of the things to do is prepare yourself emotionally and mentally for whatever might come. The other things you could do are:
Get the help of a professional to coach you through tough times
Is there someone you respect and admire who has gone through a similar challenge? You could reach out and ask for the person's help. To make this work, you'd have to be totally honest about the help you need and the details of the situation. Although they are not going to solve the problem,  the advice they would offer would be invaluable. Also, it would be great to have someone to talk to.
Invest in yourself 
One of the hallmarks of entrepreneurs who thrive in difficult situations is that they are continuously upgrading their skills set. So read more books, get coaching, attend seminars and mentoring programmes, go through online training — just do whatever it takes.
Invest in your business
Sometimes it is that your business might just be due for an upgrade – so, invest in new technology, put on a fresh coat of paint on the walls, upgrade the website, train your staff. These things may be the changing needs to make it through difficult times.
Surround yourself with positive people 
Remember the old saying 'misery loves company'? Well, it's best to avoid pessimists at this point. Instead, surround yourself with positive individuals who would help you also stay positive.
Be more proactive
When things get difficult, you should put more effort into business developments and double down your effort. Signing on some new clients or winning a couple of projects will go a long way to help you feel better.
Work on your relationship with your current clientsDifficult times shouldn't mean that you neglect one of the most important components of any business — the customers. Engage with them and get feedback concerning your business offering and how you can improve products or services.
Understand the facts of the situation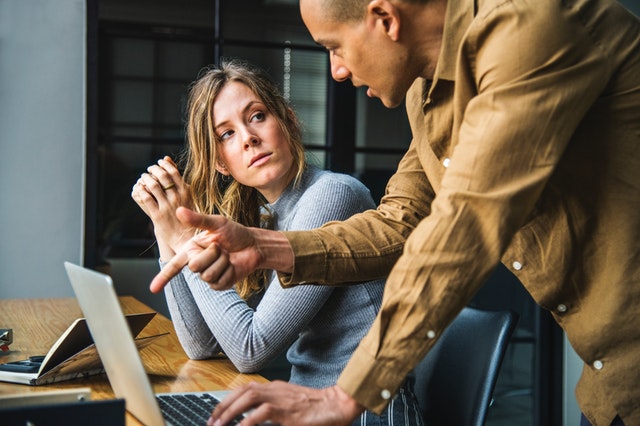 Because you are human too, chances are when tough times occur; you might get ahead of yourself and make things out to be more than they are. It is best that you clearly outline all the facts about the situation, so you know exactly what you are dealing with. This is also a good time to talk with your business insurance company, as they are there to help your business through the tough times and get vibrant in the market again. 
Do not tuck tail and run
When difficult situations arise, you may be tempted to bury your head in the sand like an ostrich. But the best thing to do in a time of crisis is to act. Things only get worse with inaction.
Have a purpose
When difficult times happen, it is important to stay clear and remind yourself about what it is that made you begin the business in the first place.  What is the unique problem you are trying to solve? Hold onto that.